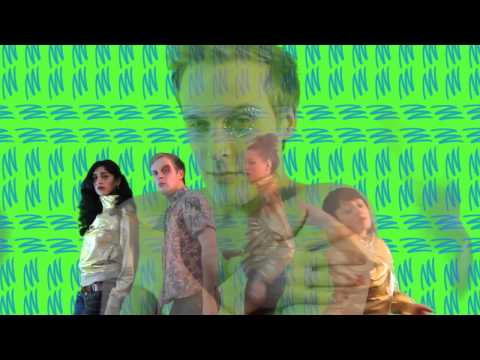 Amy Taubin at Artforum has been one of our biggest champions for The Unspeakable Act.  Anthology Film Archives is showing 8 more shows this week.  I hope my New York area friends can attend. Brother's Keeper 03.03.13 Dan Sallitt, The Unspeakable Act 2012, digital video, color, sound, 91 minutes. Jackie (Tallie Medel). I REMEMBER THINKING as I watched Dan Sallitt's The Unspeakable Act at...
Tonight begins the retrospective of filmmaker Dan Sallitt at Anthology Film Archives: http://anthologyfilmarchives.org/ My face is on the site's slideshow because this is The Unspeakable Act's NYC theatrical run. Dan makes great films. I'll be at the theater for several Q&A's which I'll post here.
Watch
COCOON CENTRAL DANCE TEAM at long last is united with Marc Osborne Jr, my amazing buddy with the camera tricks, and DJ ALTERNATIVE who makes wonderful music you can download here.  Hometown kids!  Ketchikan won the talent ratio! Special secrets: We shot in Ketchikan, Alaska at Ward Lake.  This was on Eleanore's birthday after a hike up Deer Mountain, with face paint.  The reason for the...
CCDT :: BROAD CITY :: DEC 12 @ UCBT
cocooncentraldanceteam: Ilana Glazer + Abbi Jacobson are the bad ass bitches of BROAD CITY. They are reppin' the breast and the brightest of women in comedy. These gals are in the process of shooting a pilot for COMEDY CENTRAL based on their webseries!!!!!! COME SEE MAGIC LADIES. COCOON FOR 2 SPECTACULARS. MAGIC MAGIC MAGIC MAGIC BITCHIN' MAGIC
TONIGHT: THE MOON 72ND SHOW AT UNION POOL →
themoonshow: Summer can be a turbulent time for many: wave pool operators, emergency room doctors and the dozens of water-park enthusiasts shuttled so hastily between the two. But here on The Moon, waters are calm like a Sea of Tranquility! It's time to quit worrying and come on down to Union Pool…
CCDT on ENTERTAINING THE BARTENDER
cocooncentraldanceteam: COCOON makes a sickening debut Monday on ENTERTAINING THE BARTENDER, hosted by the truly radical Jena Friedman.  Featuring KATE MCKINNON (SNL) NIKKI GLASER (MTV's upcoming 'The Nikki and Sara Show') KURT METZGER (Comedy Central Presents, Ugly Americans) PHOEBE ROBINSON ((New York Underground Comedy Festival) LIBERTY HALL AT THE ACE HOTEL / 20 W. 29TH ST. @ BROADWAY /...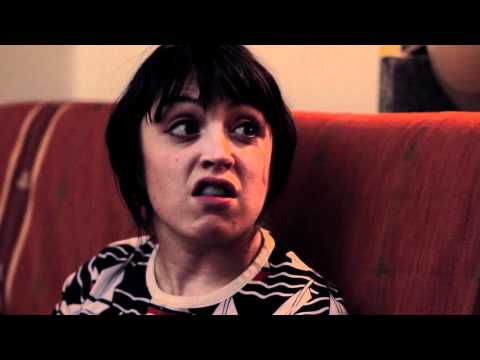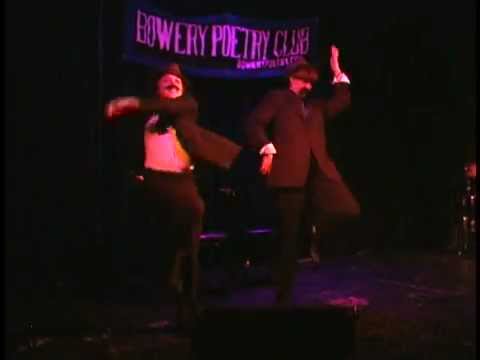 "Playing the lead part, the young actress Tallie Medel is a revelation. Part a..."
– Michał Oleszczyk
SOUNDS LIKE A COOL MOVIE →
Indiewire Wall Street Journal Village Voice TimeOut New York Filmmaker Magazine MORE TO COME
"Additionally, the new Sallitt film introduces the world to Tallie Medel, a..."
– Craig Keller at mubi.com
THE UNSPEAKABLE ACT at Artforum.com →
"The tip-off came largely from the casting of Tallie Medel, in a remarkable debut as Jackie, a sixteen-year-old girl who is passionately in love with her slightly older brother. Medel resembles the young Béatrice Romand of Rohmer's Claire's Knee (1970), both in her idiosyncratic dark beauty and her forthright, intelligent presentation of self." AMY TAUBIN
BAMCinemaFest Screening of THE UNSPEAKABLE ACT... →
New York premiere of Dan Sallitt's THE UNSPEAKABLE ACT.  This also marks my premiere as the lead in a [very very good] feature film.  The lineup for BAMCinemaFest is awesome, I saw several of these films at the Sarasota Film Festival this April and personally recommend V/H/S and Welcome to Pine Hill. PSYCHED!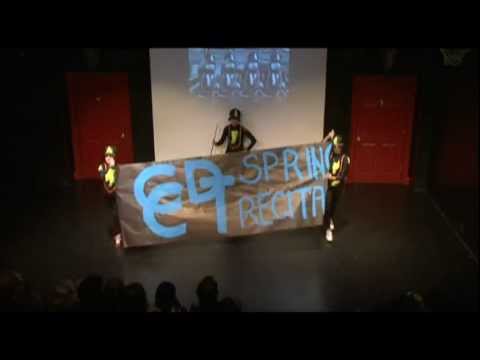 Watch
SMOKERS ARE JOKERS / Big Sister, comedy short dir. Alex Fischer 2009.  Watch all 5 videos, they are the best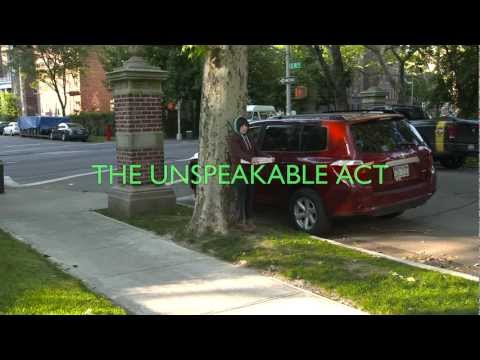 Watch
In which I play a nurse who might get hurt Shot in December 2011 on a RED EPIC by directing duo BREWER
Watch
QUE RAW TALENT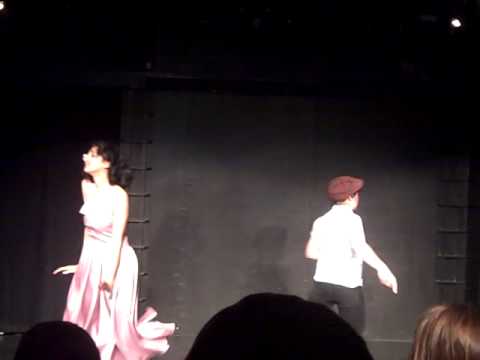 EVERYTHING A MONSTER IS NOT: A Webseries →
Here is an important body of work.  We made this immediately post-graduation and we were all sad, so Daniel Scheinert took a record of it.  It's very funny and moving, and you can see me in my classrooms in fall of 2008.